2019 FASHION TRENDS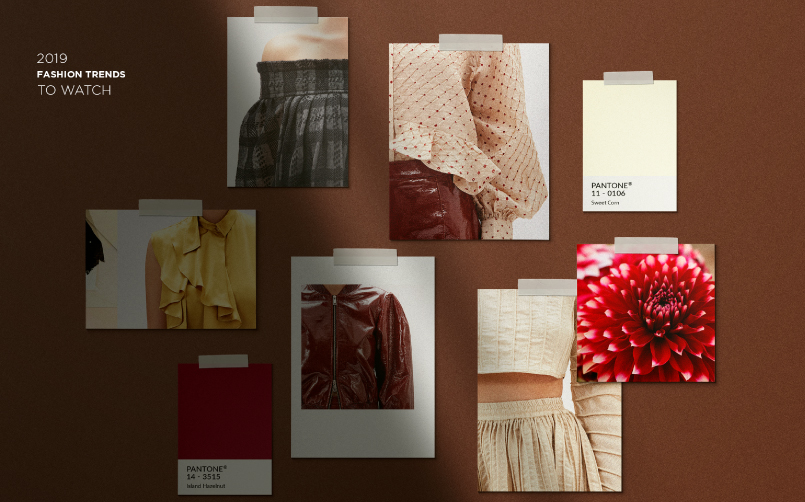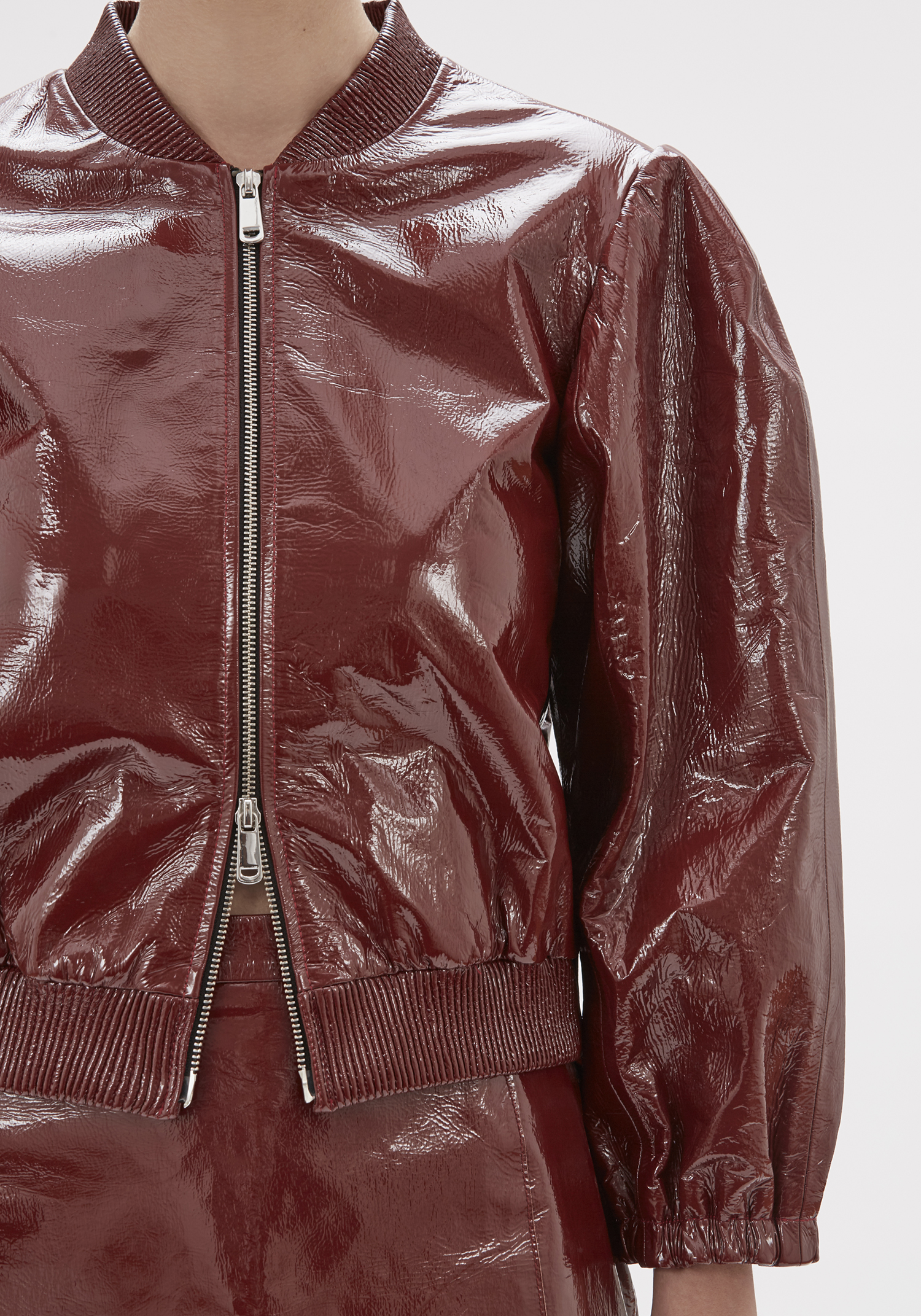 2019 is upon us and what better way to prepare for the year ahead than with a quick wardrobe refresh. Out with the old and in with the new forecasted fashion trends. Here is our guide to 2019 staples you should add to your wardrobe (or pull out from the back).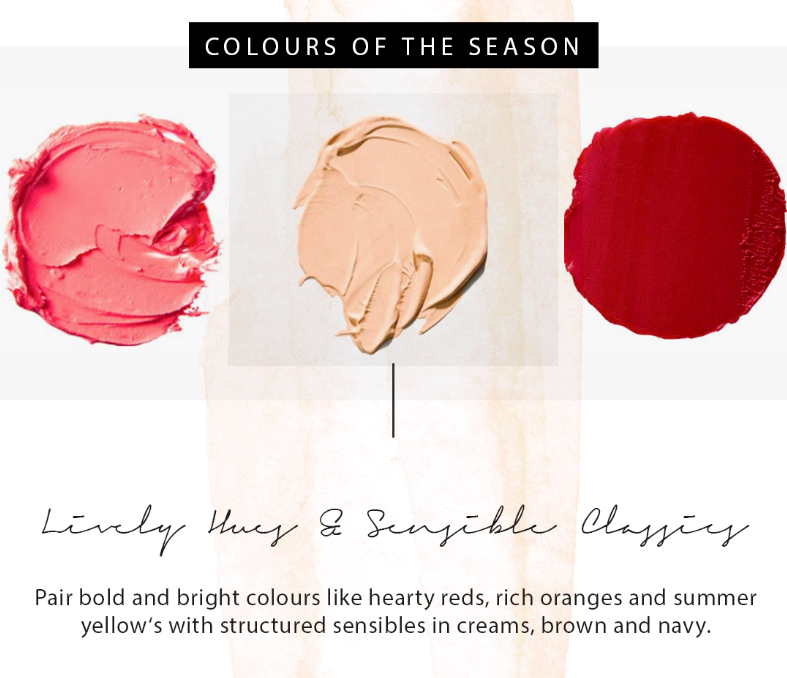 THE COLOUR PALETTE
2019 will see a mix of vibrant hues paired with natural, earthy tones (so don't throw away any of your sand, chocolate brown or white basics). The 'sensibles' as we like to call them will be the perfect partner for your bold and rich reds, yellows, pinks and oranges.
According to PANTONE, the mindset for Spring/Summer 2019 reflects our desire to face the future with empowering colors that provide confidence and spirit; colors that are uplifting; joyful hues that lend themselves to playful expressionism and take us down a path of creative and unexpected combinations.
Think brightly coloured structured coats and jackets worn with your crisp white shirts and statement flats.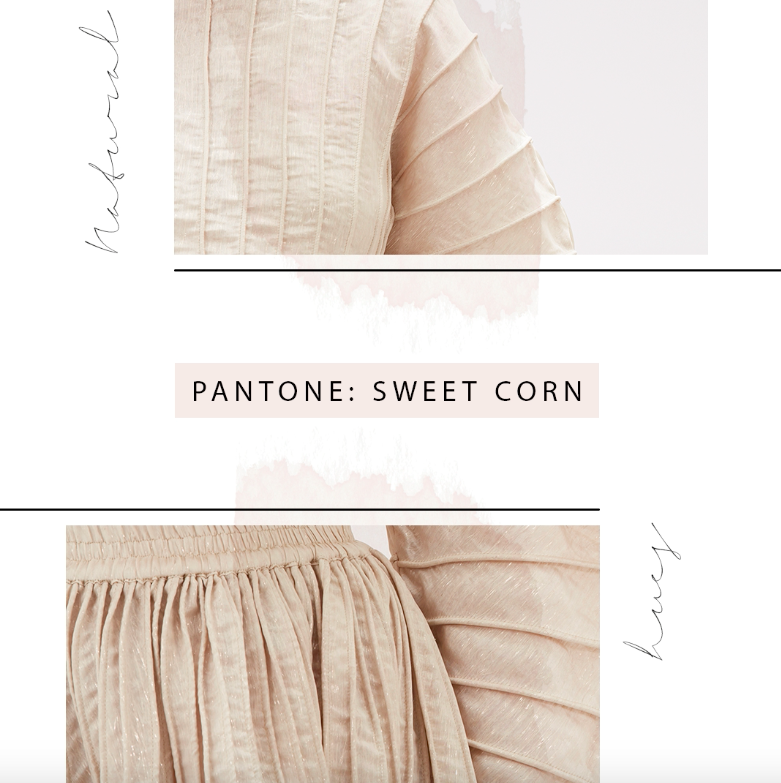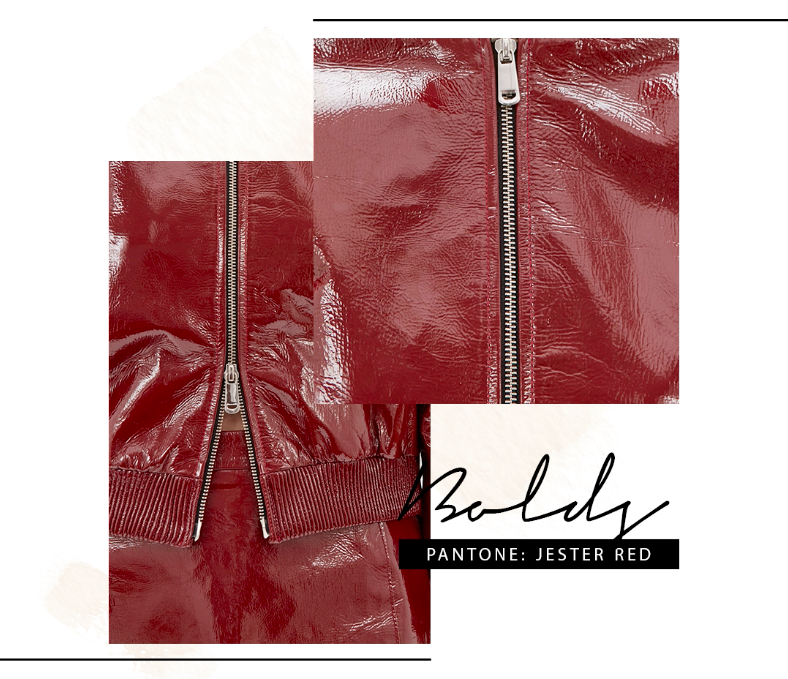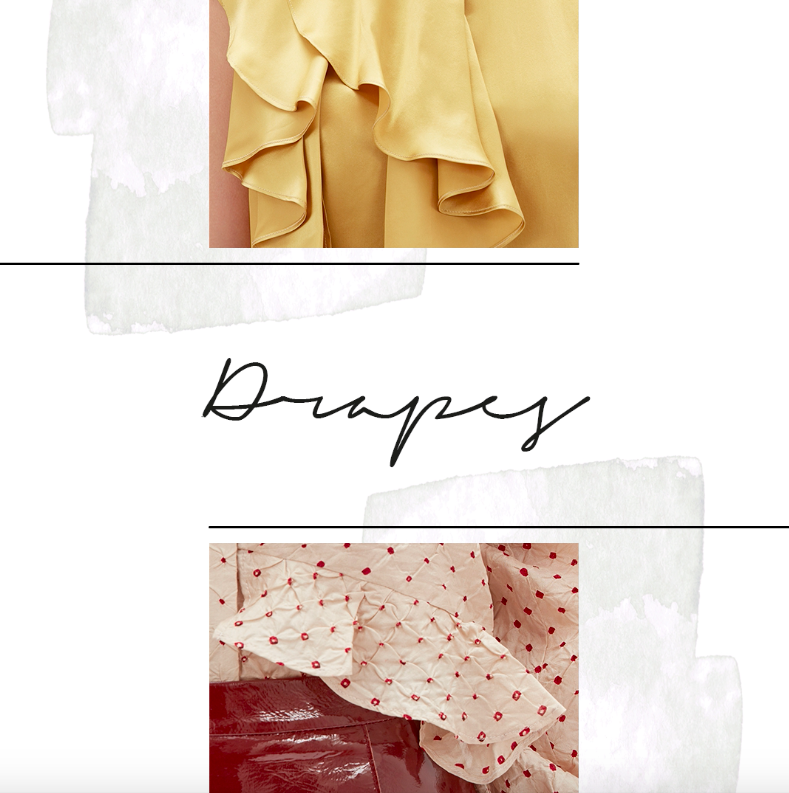 2019 is going to see the prevail of power dressing with the addition of some extra bling and feminine detail.
Here is our run-down on the non-negotiable trends you need to add to your shopping list immediately.
1. THE DRAPE
Fabric fluidity was a heavy feature in NYFW with draping, flowing and ruffle adornments in great abundance. As a shoulder detail, oversized dress feature or sleeve accent, the drape is coming.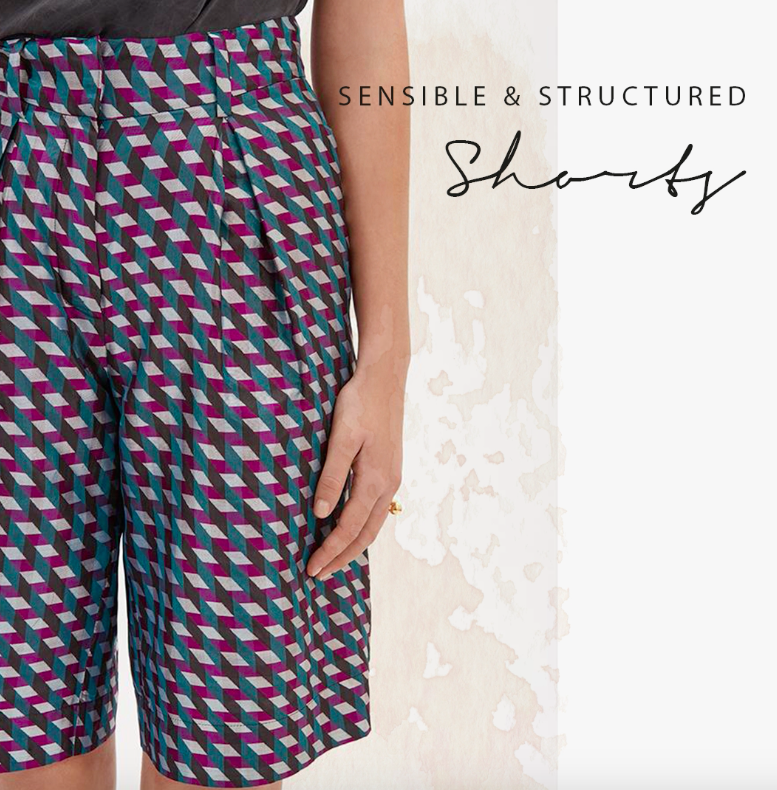 2. STRUCTURED SHORTS
Say goodbye to your short shorts and bicycle pumps (in fact you can go ahead and throw those right away) and welcome the new trend of the boyfriend inspired, structured short.
A MASTANI staple, investing in the longer short is one you will thank us for later. A lot more comfortable and versatile these can be worn casually, dressed up with heels and even to work paired with a blazer.
If there is only one thing you add to your wardrobe, let it be these.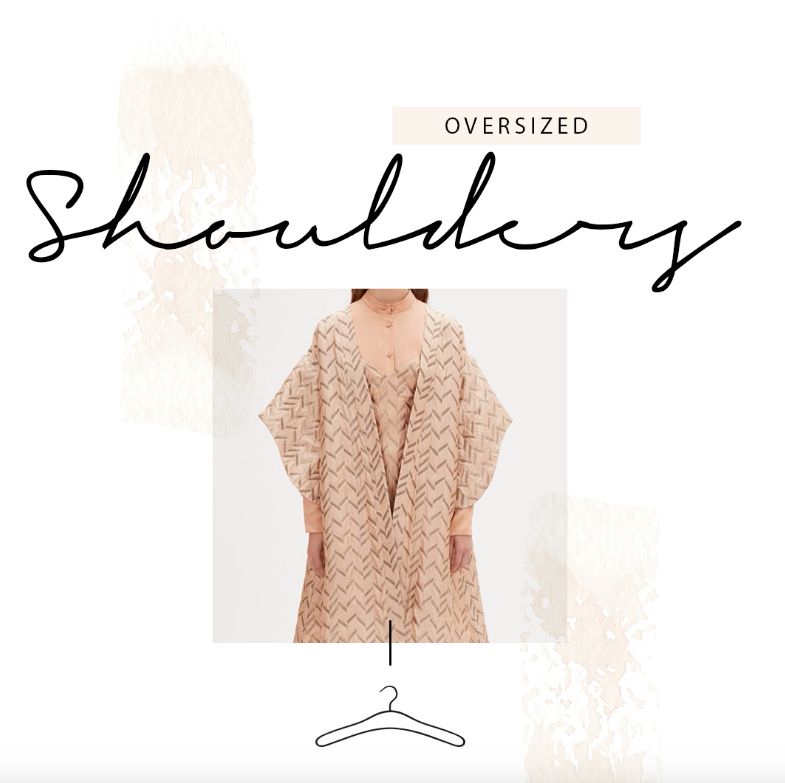 3. OVERSIZED SHOULDERS
This is our favorite forecasted trend for 2019 and a true MASTANI signature style. The oversized, elongated, bold shoulder is our go-to power-dressing staple and it seems we are not alone.
The coming season sees the rise of 'the puff' with the bigger the better the case in the shoulder accentuate department.
This is absolutely a trend we recomend you get on board with!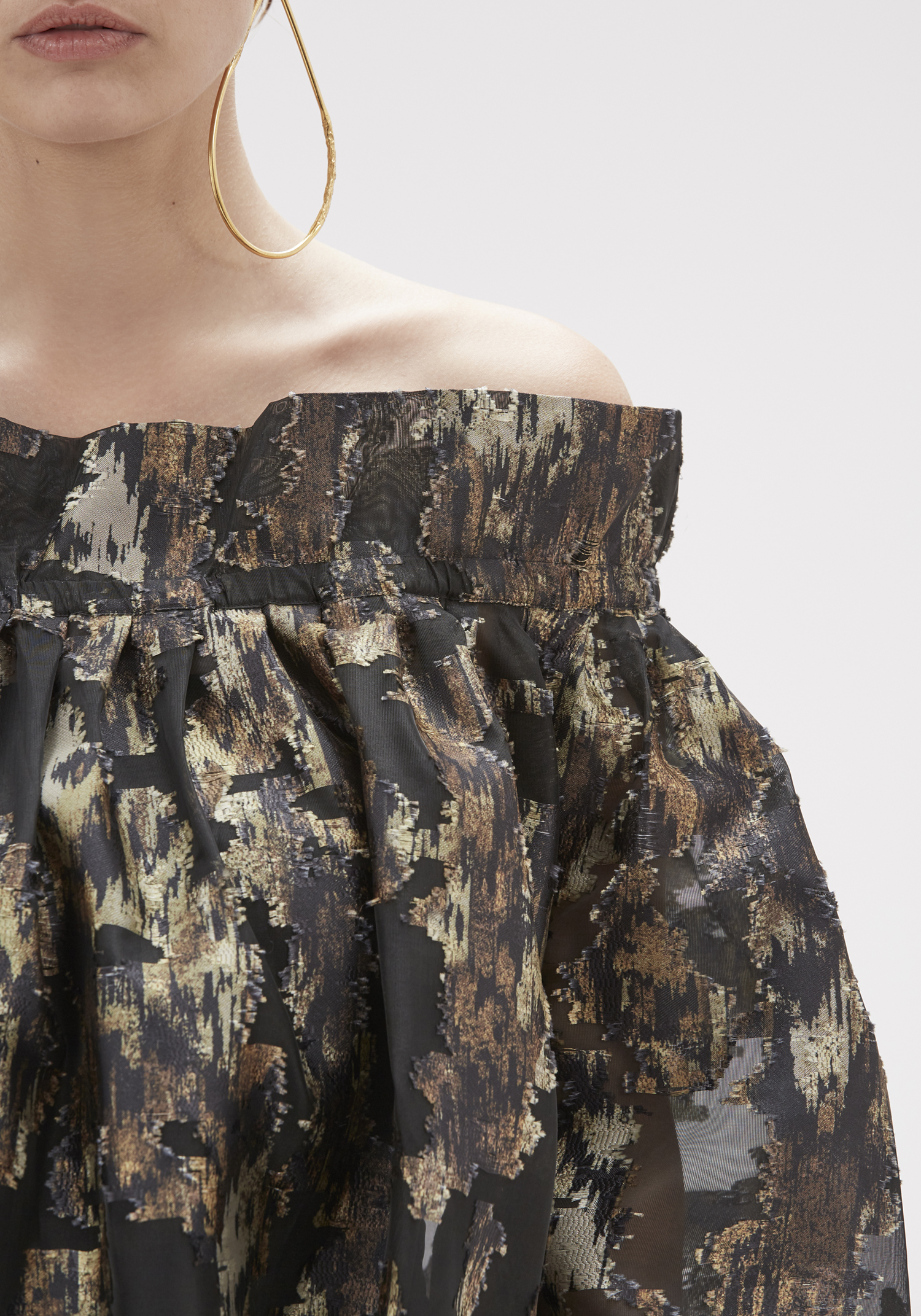 3. A COMMITMENT TO SLOW FASHION
At MASTANI we pride ourselves on our commitment to slow fashion. With a focus on sustainability, Mastani constructs garments within an environment that promotes strong ethical practices.
Mastani owned atelier is located in Bengaluru, Indian state of Karnataka and consists of a small technical team of twenty.